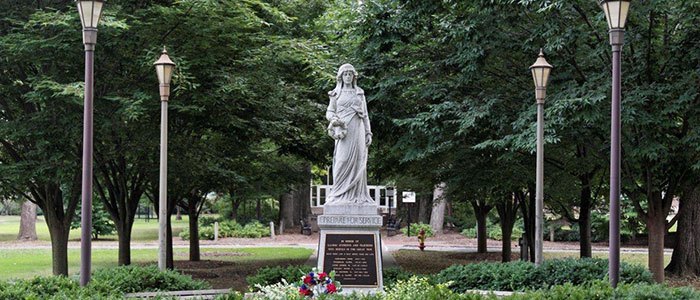 THE 82nd PENNSYLVANIA COMMUNICATION ASSOCIATION CONFERENCE: "REVITALIZATION"
Friday, September 30 – Saturday, October 1, 2022
East Stroudsburg University of PA
@ESU Innovation and Entrepreneurship Center, 562 Independence Rd, East Stroudsburg, PA 18301
Please click here to see the conference program
Life has been disrupted in many ways in the last couple years, including in terms of our ability to interact with one another as usual. Burke wrote in Language as Symbolic Action: Essays on Life, Literature, and Method that humans are the "symbol-using animal," which is a key idea within our field. We use symbols to understand one another and to form connections, making Burke's scholarship of particular importance as we look to revitalize both ourselves and the Communication discipline. The Pennsylvania Communication Association (PCA) invites paper and panel submissions exploring a reinvigoration of the Communication field, as we try to move forward from the pandemic and back to regular interactions in our daily lives. All research methodologies and philosophical perspectives are welcome. Papers addressing other topics, thinkers, and theories of communication are also welcome.
The PCA Annual Conference will be held September 30th and October 1st, 2022, hosted by East Stroudsburg University. Proposals should be submitted to specific Interest Council chairs via email. Interest Council chair emails can be found on the association's website. Questions about submitting work can be directed to Paul A. Lucas, PCA Vice President and Conference Planner, at pal59@pitt.edu
The PCA Salon on Kenneth Burke will be held on September 30th, 2022, also at East Stroudsburg University. Please send submissions to Paul A. Lucas, PCA Vice President and Conference Planner, at pal59@pitt.edu by Wednesday, June 15th, 2022.
---
Accommodations: Holiday Inn and Suites
Address:1863 W Main Street, Stroudsburg, PA 18360
Phone: 570-872-9040 – website
152 + taxes/fees (Thursday, September 29th)
185 + taxes/fees (Friday, September 30th)
185 + taxes/fees (Saturday, October 1st)
Cancel up to 48 hours before with no penalty
Block/rates in place until 8/29
Call to make room reservation, no minimum night of stay
10 available (two queen)
10 available (king)
Please use this group code: PCA
---
CONTACTS
Dr. Paul A. Lucas, Pennsylvania Communication Association Vice President, pal59@pit.edu
Dr. Ronald C. Arnett, Pennsylvania Communication Association Executive Director